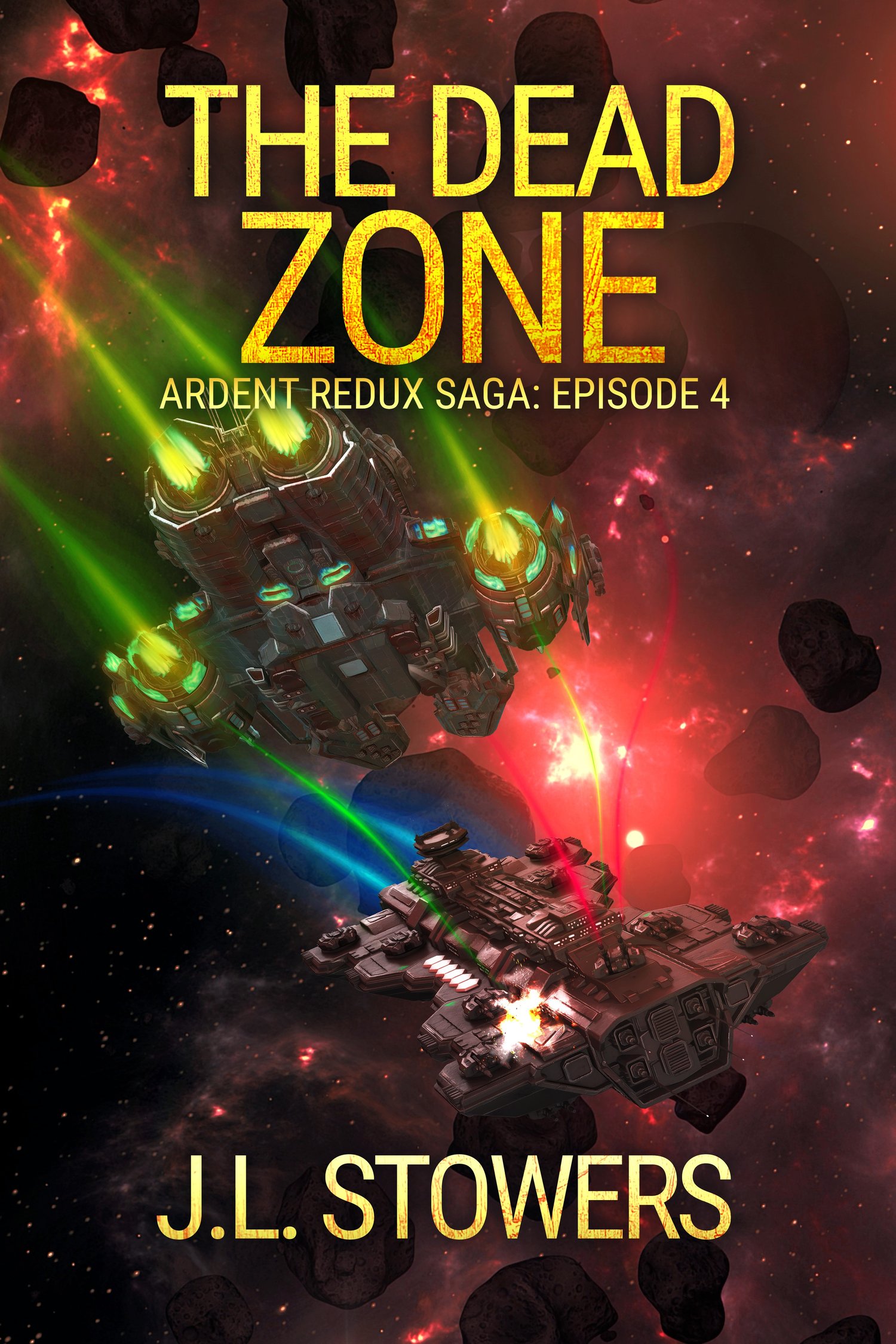 The Dead Zone: Ardent Redux Saga: Episode 4
Captured by the enemy with no hope of rescue… or is there?
Dani's gotten used to finding hope when there should be none, but can the same be said for her crew?
Jag's condition worsens and Sylvine is determined to keep him alive… at all costs. But who will save Sylvine?
Osirion's crew is in for another action-packed adventure as an unlikely hero comes to their rescue. But nothing's as easy as it seems because there's more to this alliance than meets the eye.
Did they escape certain death or just trade one problem for another?
When all is said and done, Dani and her crew find themselves in the last place they expected and Dani herself is forced to face an unbelievable truth.
Find out what challenges await Osiron's crew as they try to escape The Dead Zone. Get it now.