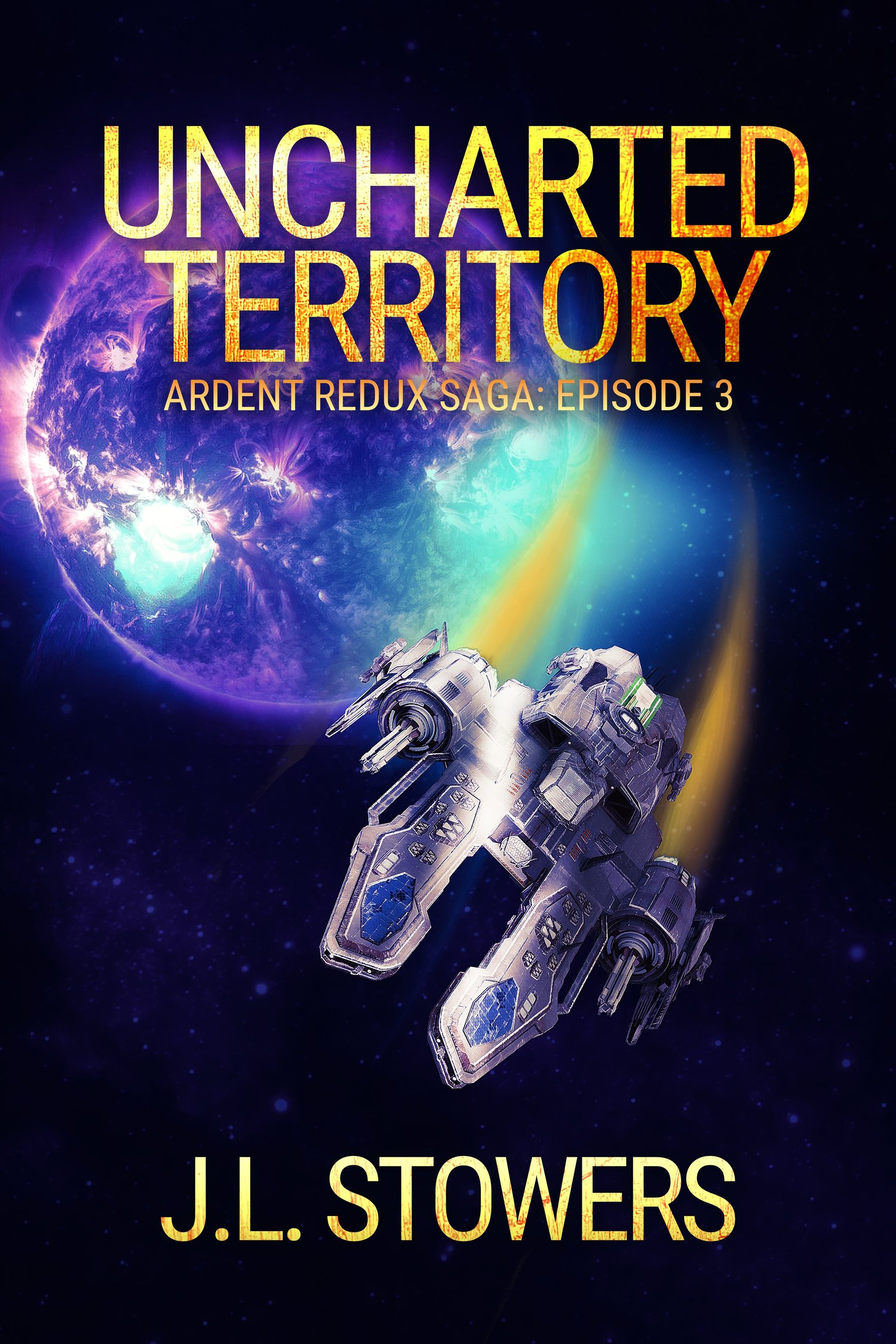 Uncharted Territory: Ardent Redux Saga: Episode 3
If it's not one thing, it's another… or another… or another.
The hits just keep coming as Captain Dani Devereaux and the rest of Osirion's crew take being lost in space to a whole new level.
Once again, Dani is faced with a tough decision and little time to weigh her limited options. Doing what she believes is best for her crew is her motto but her choice takes them into an unexplored star system with challenges of its own.
How will Dani and her crew survive the unknown, and more importantly, how will they get home?
Find out what dangers await for the crew of Osirion in Uncharted Territory!